Vaccines411 Flu I.Q.
---
We tested our audience on some facts about preventing flu in the time of COVID. Let's see how they did!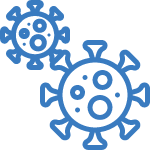 What are the symptoms that distinguish COVID-19 from the flu?
95% said Loss of smell or ability to taste - CORRECT! 2% said Fever and cough 2% said Sore throat and shortness of breath 1% said Headache and fatigue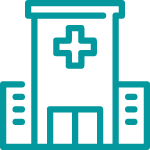 How many flu patients on average are hospitalized annually in Canada?
83% said 12,200 - CORRECT! 8% said 27,000 5% said 3,500 4% said 1 million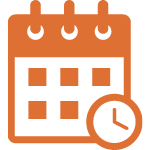 When is the best time to get vaccinated against the flu every year?
97% said October to December - CORRECT! 2% said August to September 1% said January to March 0% said June and July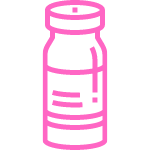 Fill in the blank: "This past flu season, flu vaccination prevented an estimated __ of infections that would have affected unvaccinated people."
91% said 60% - CORRECT! 5% said 80% 4% said 20% 0% said 7%
Number of Participants (N) = 3,469
Survey period: December 4, 2020 – February 3, 2021