Healthcare Professionals – Vaccine News
---
Upcoming Events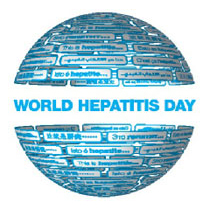 World Hepatitis Day Canada
July 28th, 2017

The Canadian Society for International Health (CSIH) is thrilled to inform you that we will be having the sixth annual World Hepatitis Day (WHD) Campaign in Canada with an overarching goal to promote testing, prevention, treatment and linkage to care for Canadians affected by hepatitis B and C. This year's social media campaign hashtags include: #WHDCanada2017 #LightsUp4Hep #NOhep #WHD2017.
Click here to learn more.

IVI's 17th International Vaccinology Course
September 4-8, 2017
IVI Headquarters
Seoul, South Korea

The five-day course provides a comprehensive overview of vaccinology with a focus on practicality. Beginning with a refresher in epidemiology and immunology, the course moves through the vaccine development spectrum from applied topics in discovery to development to delivery.
Click here to learn more.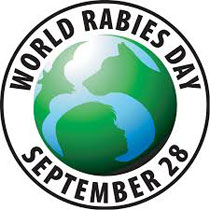 World Rabies Day
September 28th, 2017

World Rabies Day is the first and only global day of action and awareness for rabies prevention. It is an opportunity to unite as a community and for individuals, NGOs and governments to connect and share their work.
Created and coordinated annually by GARC, World Rabies Day, September 28th, focuses on rabies endemic countries, to increase community awareness of the disease and its prevention. World Rabies Day also raises the profile of national and local control programmes and acts as a springboard for year-round capacity building and awareness.
Click here to learn more.

World Vaccine Immunotherapy Congress West Coast
November 30th – December 1st 2017
Loews Coronado Bay Resort, San Diego

Join us in San Diego for a two- day congress focusing on vaccines industry and integrating technologies revolutionizing immunotherapy. Take advantage of the rich biotech and funding environment that the west coast offers.
Click here to learn more.