Staying healthy and immunized is a lifelong process. Are you fully protected?
You may be looking for your yearly flu shot, need specific travel vaccines, or want to ensure that your child or teenager has the recommended vaccines for infants, children or teenagers.
Welcome to Vaccines411.ca, Canada's Vaccine Clinic Directory, a Canadian innovation and the first of its kind. Here you will find an extensive list of clinics offering immunizations across Canada, along with reliable Canadian-based information about a wide range of vaccinations.
It's easy. Simply enter your postal code to locate the vaccine clinic closest to you.

Vaccine News
Vaccines411® Articles
Have a healthy back-to-school season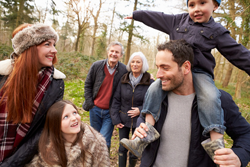 With school season and winter holiday gatherings right around the corner, take measures to keep your family protected against contagious illnesses. With youngsters in the household, be aware of meningococcal meningitis, a relatively rare but potentially dangerous infection with symptoms that can be easily mistaken for influenza1, a common conta...

  Continue
Immunize for Healthy Travel
Summer is vacation travel time for some Canadians; for others, it may offer the opportunity to plan ahead for the next overseas holiday. Whatever the destination, we want our family to have safe and healthy travels. Taking a few precautions — starting with making sure vaccinations are up to date — can help us avoid a variety of illn...


  Continue
Share the Love, Share the Health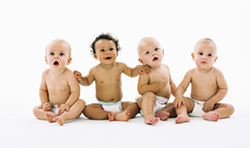 Spring – season of love and of brand new arrivals. Love is meant to be shared, and so is protection against preventable disease. The more of us are vaccinated against common, easily transmitted illnesses, the healthier we will be as a population – whether that group immunity is shared in a family, a classroom, or a community. Vaccin...
  Continue