Healthcare Professionals – Vaccine News
---
Upcoming Events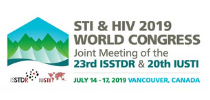 STI & HIV 2019 World Congress
July 14 – 17, 2019
Vancouver, Canada

This Congress represents the joint meeting of the International Society for Sexually Transmitted Diseases Research (ISSTDR) and the International Union Against Sexually Transmitted Infections (IUSTI). This biennial meeting is one of the largest international meetings on sexually transmitted infections, drawing delegates from around the world.
Click here to learn more.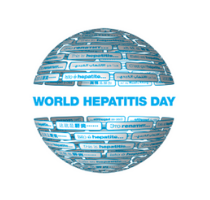 World Hepatitis Day
July 28, 2019
Worldwide

"Worldwide, 300 million people are living with viral hepatitis unaware. Without finding the undiagnosed and linking them to care, millions will continue to suffer, and lives will be lost. On World Hepatitis Day, 28 July, we call on people from across the world to take action and raise awareness to find the "missing millions".
Click here to learn more.

Global Vaccination Summit
September 12, 2019
Brussels, Belgium

The event takes place under the joint auspices of the European Commission President Jean Claude Juncker and WHO Director General Tedros Adhanom Ghebreyesus. The overall objective is to give high level visibility and political endorsement to the topic of vaccination and issue a statement to endorse and promote the benefits of vaccination as the most successful public health measure that saves millions of lives every year.
Click here to learn more.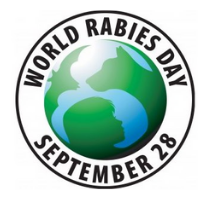 World Rabies Day
September 28, 2019
Worldwide

World Rabies Day is the first and only global day of action and awareness for rabies prevention. It is an opportunity to unite as a community and for individuals, NGOs and governments to connect and share their work.
Click here to learn more.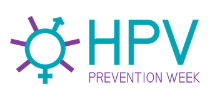 HPV Prevention Week
October 1 – 7, 2019
Canada

HPV Prevention Week is designed to bring Canadians together to engage in a series of events and initiatives to increase awareness of an infection that is estimated to affect as many as 75% of sexually active men and women in their lifetime. The human papilloma virus causes genital warts, but persistent disease can cause 6 different types of cancer: Oropharyngeal, Penile, Anal, Vaginal, Cervical, and Vulvar.
Click here to learn more.

Canadian Conference on Global Health
October 17 – 19, 2019
Ottawa, Ontario

The 25th Canadian Conference on Global Health (CCGH) will examine the theme of governance for global health,acknowledging the importance of accountability and the influence of power and politics on health. Societies thrive when investments and public policies seek to improve health, and it's determinants.
Click here to learn more.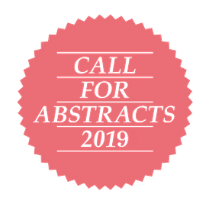 37th Vaccination, Immunization & Antibiotics
October 25 – 26, 2019
Vancouver, Canada

Meet Inspiring Speakers and Experts at Conference Series LLC's 3000+ Global Events with over 600+ Conferences, 1200+ Symposiums and 1200+ Workshops on Medical, Pharma, Engineering, Science, Technology and Business. Join the 37th Vaccination, Immunization & Antibiotics conference, ''Lets Flourish the Future Immunization, Vaccinize the World''!
Click here to learn more.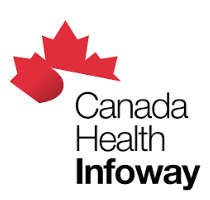 Canada Health Infoway Conference
November 11 – 17, 2019
Canada

Infoway is excited to once again hold this year's conference during Digital Health Week (November 11-17, 2019) which celebrates the difference digital health is making in the lives of Canadians!
Click here to learn more.