Healthcare Professionals – Vaccine News
---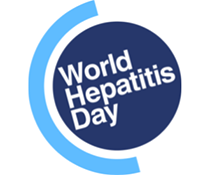 WHA - World Hepatitis Day
July 28
Worldwide

World Hepatitis Day (WHD) takes places every year on 28 July bringing the world together under a single theme to raise awareness of the global burden of viral hepatitis and to influence real change.
Click here to learn more.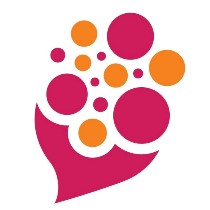 CPHA - Public Health 2023
June 20-22, 2023
Virtual

Public Health 2023 is the national conference where public health professionals, researchers, policy-makers, academics, students and trainees come together to strengthen efforts to improve health and well-being, to share the latest research and information, to promote best practices and to advocate for public health issues and policies grounded in research.
CPHA will embrace technology and present sessions June 20 - 22 from 11:00-16:30 (Eastern Daylight Time) daily.
Click here to learn more.