Healthcare Professionals – Vaccine News
---
Upcoming Events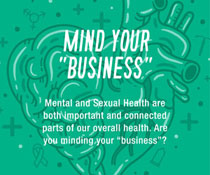 Sexual and Reproductive Health Awareness Week
February 12 – 16, 2018
Canada

SRH Week is a promotional and social media campaign designed to help raise awareness around sexual and reproductive health and highlight resources developed to help improve community health.
Click here to learn more.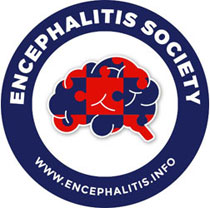 World Encephalitis Day
February 22, 2018
Worldwide

Encephalitis is an inflammation of the brain. It is caused either by an infection invading the brain or through the immune system attacking the brain in error. World Encephalitis Day is the global awareness day for people who have been affected by encephalitis.
Click here to learn more.

Pharmacist Awareness Month
March 2018
Canada

Pharmacists are medication experts and so much more. Each March Pharmacist Awareness Month (PAM) helps to celebrate and educate Canadians about the contributions that pharmacists make in the delivery of health care.
Click here to learn more.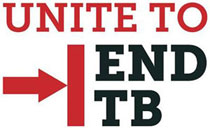 World Tuberculosis Day
March 24, 2018
Worldwide

World TB Day which is celebrated on March 24 each year, is an opportunity to raise awareness about the burden of tuberculosis (TB) worldwide and the status of TB prevention and care efforts.
Click here to learn more.