Vaccines Resources
---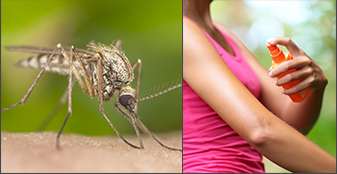 The Vaccines411 Mosquito Bite Awareness page will help you learn more about the different types of mosquito-borne illnesses, methods of prevention, possible treatment(s), and where in the world you could be most at risk...

learn more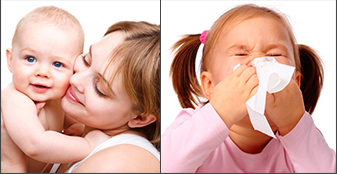 The variety of reliable resources and information on influenza we have gathered for the flu season includes: causes, symptoms, risks, prevention, and management...

learn more
Infants & Children Resources
---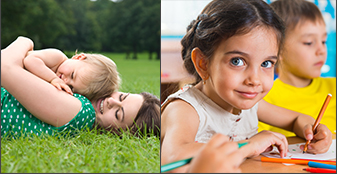 We have gathered a list of reliable resources, articles and videos on immunization for infants and children in Canada...

learn more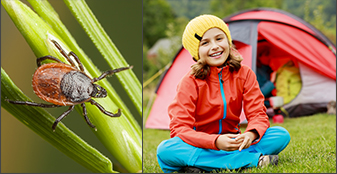 This is the place to find useful tips, articles, and resources to help you stay informed regarding Lyme disease, including what causes the disease, how to identify tick bites, Lyme disease prevention measures, and what to do if you or a family member has been bitten by a tick...

learn more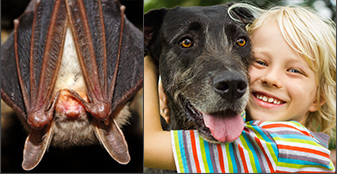 Rabies doesn't only affect animals. Do you know what to do if you've been bitten?

learn more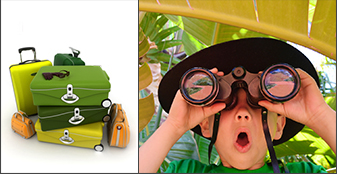 Are you planning an exotic vacation? Or perhaps travelling for work? Vaccines411 will help you and your travel companions stay healthy while abroad...

learn more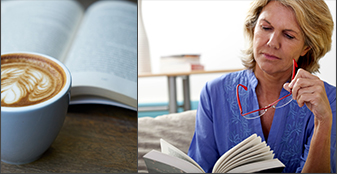 On our recommended books page you will find a selection of suggested vaccination books that are available on the World Wide Web...

learn more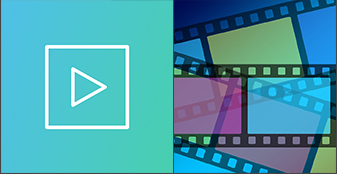 Here is our selection of vaccine related videos that will entertain and inform you about immunization. Which one is your favourite?