Current Article
---
About the flu
Influenza is a contagious respiratory illness caused by influenza A and influenza B viruses. Every year, several strains of seasonal flu circulate, causing hospitalizations in an estimated 12,000 Canadians, and 3,500 deaths.1
Understanding immune protection
You develop immunity to a virus when you are exposed to it. That exposure can occur in one of two ways – when you catch a particular strain of flu, or when you are vaccinated against that strain. Exposure triggers your body to develop antibodies that recognize and fight that particular strain of virus.2...

Read more
Previous Articles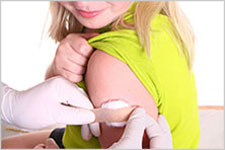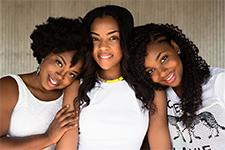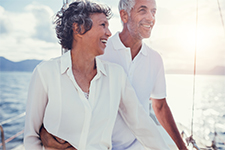 Read more Vaccines411 Articles

Articles include:
How Bacterial Meningitis Took Leo Chan's Life
Vaccine Q&A with Ian Culbert (CPHA)
Better Flu Protection Offered by Enhanced Vaccines
Safeguard your Health against Japanese Encephalitis When Traveling to Asia
Click here to read the full Vaccines & Immunization section.