Current Article
---
For the health of your family and your community
Self-isolation and social distancing are not easy for any one of us – it is a necessary sacrifice for the greater good. We all want our healthcare system to be available to us and those we care about when we need medical care.
Currently, in Canada and in most areas around the world, the virus continues to spread– flattening the upward curve of infection rates requires everyone's participation.1
More than 30 companies and academic institutions are currently in the process of working to come up with a vaccine ...

Read more
Previous Articles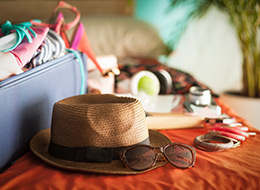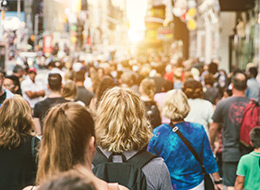 Read more Vaccines411 Articles

Articles include:
How Bacterial Meningitis Took Leo Chan's Life
Vaccine Q&A with Ian Culbert (CPHA)
Better Flu Protection Offered by Enhanced Vaccines
Safeguard your Health against Japanese Encephalitis When Traveling to Asia
Click here to read the full Vaccines & Immunization section.