Current Articles
---
With most Canadian provinces trading in their red status for green, high rates of COVID-19 vaccination rates are teasing freedom we haven't had in almost two years! All this in time for summer, too, when terraces swell with thirsty patrons, parks fill will happy, playful families, and backyard BBQs become a weekend standard.
The forecast for this summer calls for lots of catching up with important people, followed by a bunch of outdoor activity. Even though green usually means "go", we would encourage readers to continue to err on the side of caution! Integrate immunizations into your plans this summer to make...

Read more
Previous Articles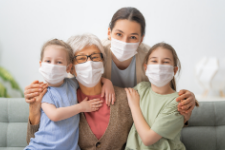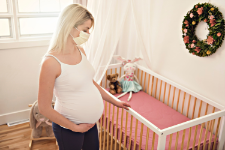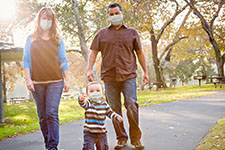 Read more Vaccines411 Articles

Seek the Latest Advice From Your Health Care Professional Before Travelling
After months of staying at home because of COVID-19, many Canadians are keen to start planning their future travels. While we're likely to see new protocols introduced by airlines like pre-boarding screening, contactless check-ins, and wearing masks in transit, the focus on staying healthy hasn't changed. It remains a priority — even more so as awareness around the spread of the disease has increased.
Click here to read the full article.