Current Article
---
As we navigate the challenges of the COVID-19 pandemic, keeping your family safe has never been so important. Infection control restrictions such as physical distancing, hand washing, and wearing face masks can help reduce transmission of many infectious diseases, but keeping our communities healthy is more vital than ever. Ensuring that your children's routine vaccinations are up to date helps protect the young, the elderly, and the medically vulnerable as well as our front-line workers and first responders.

Read more
Previous Articles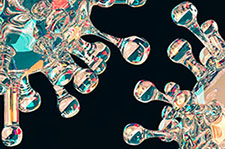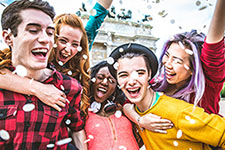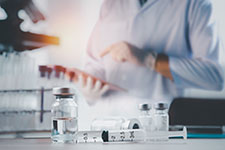 Read more Vaccines411 Articles

Seek the Latest Advice From Your Health Care Professional Before Travelling
After months of staying at home because of COVID-19, many Canadians are keen to start planning their future travels. While we're likely to see new protocols introduced by airlines like pre-boarding screening, contactless check-ins, and wearing masks in transit, the focus on staying healthy hasn't changed. It remains a priority — even more so as awareness around the spread of the disease has increased.
Click here to read the full article.