Current Article
---
What is meningitis?
Meningitis is an inflammation of the membranes that protect the brain and spinal cord.1
What can cause meningitis?
Bacterial and viral infections are the most common causes of meningitis. Infection with the meningococcus bacterium causes invasive meningococcal disease (IMD), which can result in disability and even death.1 Meningitis due to a viral infection can be serious but is rarely life threatening. Most people recover within 5 to 10 days.2...

Read more
Previous Articles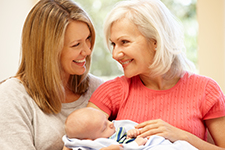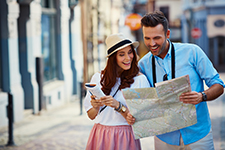 Read more Vaccines411 Articles

Articles include:
How Bacterial Meningitis Took Leo Chan's Life
Vaccine Q&A with Ian Culbert (CPHA)
Better Flu Protection Offered by Enhanced Vaccines
Safeguard your Health against Japanese Encephalitis When Traveling to Asia
Click here to read the full Vaccines & Immunization section.