Current Articles
---
Think grownups don't need to keep up on their routine vaccinations?
Think again! The protection offered by routine childhood vaccinations against common diseases doesn't last forever – booster doses are often needed to help ensure we can avoid infection.
Staying strong and healthy is especially important as we weather the COVID-19 pandemic. Whether you have aging parents, kids or grandchildren in your life, keeping your vaccinations up to date helps you avoid spreading preventable contagious illnesses to those around you...

Read more
Previous Articles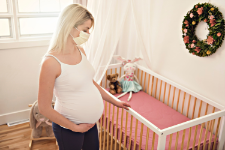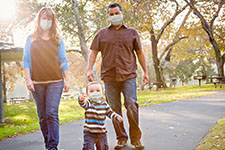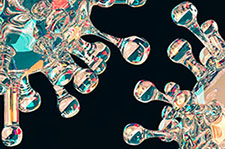 Read more Vaccines411 Articles

Seek the Latest Advice From Your Health Care Professional Before Travelling
After months of staying at home because of COVID-19, many Canadians are keen to start planning their future travels. While we're likely to see new protocols introduced by airlines like pre-boarding screening, contactless check-ins, and wearing masks in transit, the focus on staying healthy hasn't changed. It remains a priority — even more so as awareness around the spread of the disease has increased.
Click here to read the full article.