Current Article
---
Sherry and her family had been looking forward to their Caribbean holiday for months. When they finally arrived, the first thing they did was stop for a bite to eat and some lemonade. The next day, the family was preparing to go sightseeing, and that's when it hit. Sherry started having stomach cramps and sweating profusely, and the next thing she knew she was running to the bathroom every 10 minutes with diarrhea.
A reported 98% of travellers will make a food or drink error within the first few days of arriving at a foreign destination.1 And that can result in traveller's diarrhea – most often caused by consuming food or water contaminated with bacteria called enterotoxigenic E. coli (ETEC). Germs that cause ...

Read more
Previous Articles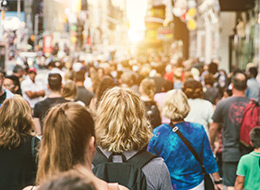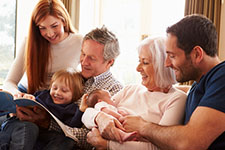 Read more Vaccines411 Articles

Articles include:
How Bacterial Meningitis Took Leo Chan's Life
Vaccine Q&A with Ian Culbert (CPHA)
Better Flu Protection Offered by Enhanced Vaccines
Safeguard your Health against Japanese Encephalitis When Traveling to Asia
Click here to read the full Vaccines & Immunization section.