Current Article
---
Quebecers looking to have a vaccination may have noticed that the process of getting immunized is a little more involved than it used to be. Many may be surprised to discover that their family physician no longer provides this service, and are unsure of their options.
At the end of January last year Québec instituted a ban on accessory costs, making it illegal for doctors to charge for health care services already covered by the Québec's health insurance board, the Régie de l'assurance maladie du Québec (RAMQ). That includes provision of vaccinations.
If you are an individual who routinely saw your family physician...

Read more
Previous Articles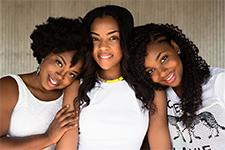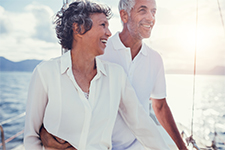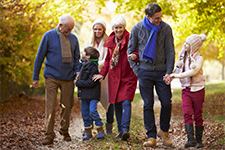 Read more Vaccines411 Articles

Articles include:
How Bacterial Meningitis Took Leo Chan's Life
Vaccine Q&A with Ian Culbert (CPHA)
Better Flu Protection Offered by Enhanced Vaccines
Safeguard your Health against Japanese Encephalitis When Traveling to Asia
Click here to read the full Vaccines & Immunization section.