Current Article
---
About the flu
Influenza is a contagious respiratory illness caused by influenza A and influenza B viruses. Every year, several strains of seasonal flu circulate, causing hospitalizations in an estimated 12,000 Canadians, and 3,500 deaths.
Understanding immune protection
You develop immunity to a virus when you are exposed to it. That exposure can occur in one of two ways – when you catch a particular strain of flu, or when you are vaccinated against that strain. Exposure triggers ...

Read more
Previous Articles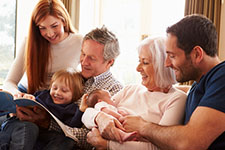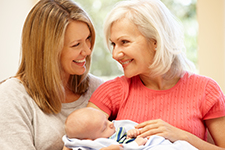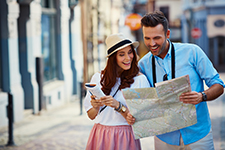 Read more Vaccines411 Articles

Articles include:
How Bacterial Meningitis Took Leo Chan's Life
Vaccine Q&A with Ian Culbert (CPHA)
Better Flu Protection Offered by Enhanced Vaccines
Safeguard your Health against Japanese Encephalitis When Traveling to Asia
Click here to read the full Vaccines & Immunization section.