Current Article
---
Planning a trip?
When you set out on your travels, your biggest concern should be planning how to enjoy yourself when you reach your destination. The last thing you want to worry about is catching an infectious disease – both while you're away from home and after you return.
Knowing that you and your family have the right vaccinations can help ensure that you return just as healthy as you left.
Vaccination needs will be determined by destination, what activities you have planned, your age, health status, and your immunization history.1...

Read more
Previous Articles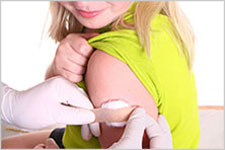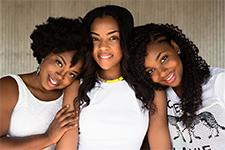 Read more Vaccines411 Articles

Articles include:
How Bacterial Meningitis Took Leo Chan's Life
Vaccine Q&A with Ian Culbert (CPHA)
Better Flu Protection Offered by Enhanced Vaccines
Safeguard your Health against Japanese Encephalitis When Traveling to Asia
Click here to read the full Vaccines & Immunization section.