In the Spotlight
---
The Vaccines411 team has chosen for you a short list of personal favorites to help you stay informed and healthy no matter where you may be headed this season!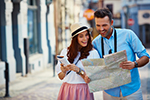 When you set out on your travels, your biggest concern should be planning how to enjoy yourself when you reach your destination. The last thing you want to worry about is catching an infectious disease – both while you're away from home and after you return.

Read more...
Vaccines411 Top pre-travel tips:
Plan to visit your healthcare provider or travel health clinic at least six weeks before you travel, to ensure that you have time to receive all the doses of the vaccinations you need. Read more.
Make sure your routine vaccinations are up-to-date - Remember - some contagious illnesses rarely seen in Canada may be more common in other countries.
1 in 5 travelers will experience diarrhea while traveling. There are many preventative measures you can take to minimize your risk and ensure your vacation is spent on the beach and not on the toilet. Read more.
Check Travel Health Notices for specific diseases and health conditions that may exist at your planned destination.
Vaccination needs will be determined by destination, what activities you have planned, your age, health status, and your immunization history. Review which vaccines are recommended for your destination here.
Vaccines411 Resources to keep you safe while traveling:
Vaccines411 Picks: Best Travel Reads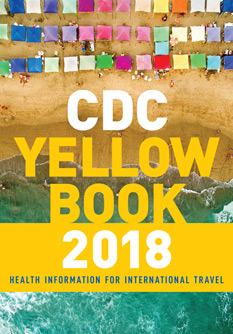 CDC Yellow Book 2018: Health Information for International Travel

By: Centre for Disease Control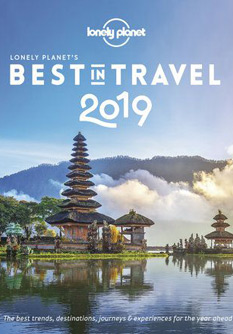 Lonely Planet's Best in Travel 2019

By: Lonely Planet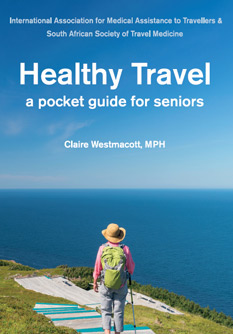 Healthy Travel: a pocket guide for seniors

By: International Association for Medical Assistance to Travellers (IAMAT)